23th,Aug of 2019 Updated:

Many customers ask me why they Passport not acceptable by Alipay? I have to explain all here in detail if you want to active your alipay (Not verified, Foreigner cant Verified, Can Only Active):

Firstly, Sign up a Alipay account with your own Mobile Number (Dont Use a temporary China Number when you travel to China)

Secondly, After you Login Alipay in APP, They will ask you indentify Verification. Just go to Verify Face Option to Upload your Passport, If you don't have one, You try to upload your Nation ID. Remember to upload you photo instead of a Copy from Scanner.

Lastly, After submitting Passport, It shows in Progress with Green Color Text. Just need to Wait For approval within 24 hours

If you not sure whether your acc is actived or not, You can order a test amount on https://www.yayaka.com/product/alipay-gift-card-taobao-payment-agent/  , Remember, Your alipay account is your Mobile Number such as singaporean 65-xxxxxx

Our Service will contact you with Email if your account is not actived and guide you to Finish the Job.

 
There is no doubt that Alipay is more and more popular around the world. And more and more foreigner people would like to buy on Taobao with Alipay if possible because they can buy a very cheap Goods on Taobao.
I know there are many tutorial online say before you verify Alipay account, You must have a Chinese Phone Number, Passport, China Bank Card. But actually, If you just want to transfer money or Shopping on Taboo or Other Chinese Online store or Just want to pay restaurants or Coffee during your Tourist in China.
You just need to prepare your Passport which will be enough for you to use Alipay to Pay anything in China.
Verified on Alipay APP
Step 1: Download Alipay APP

If your Mobile Phone is a Android System, Go and Download From Google Play (https://play.google.com/store/apps/details?id=com.eg.android.AlipayGphone)
If you run a iOS System, Go and Download on Appstore (https://itunes.apple.com/cn/app/id333206289?mt=8)
Step 2: Submit your Passport ID to Alipay APP and wait for Approval.
Click right Bottom " Me",
Then Click your Avatar,
Then Click " identify Verification",
Then Click "Verification Photo"  to verify with your Passport and upload it will be process and wait for its approval by Alipay. generally takes less than 24 hours.
If possible, Click indentify verfication -> identify verification to verify with Your credit Card.
After your passport ID approval by Alipay, You can send me your Alipay Account (Mobile Number), I will send a test amount to you at first.
Verified on Alipay.com PC
If you are on PC, Here is guide to Verify your Alipay on Alipay PC
1. Log in to your www.alipay.com account, click 账户设置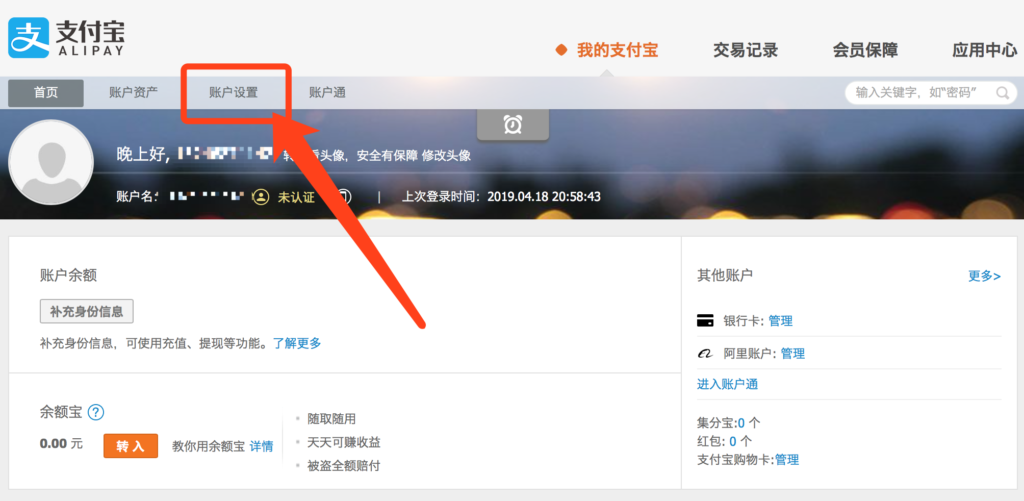 2.Then Click 立即认证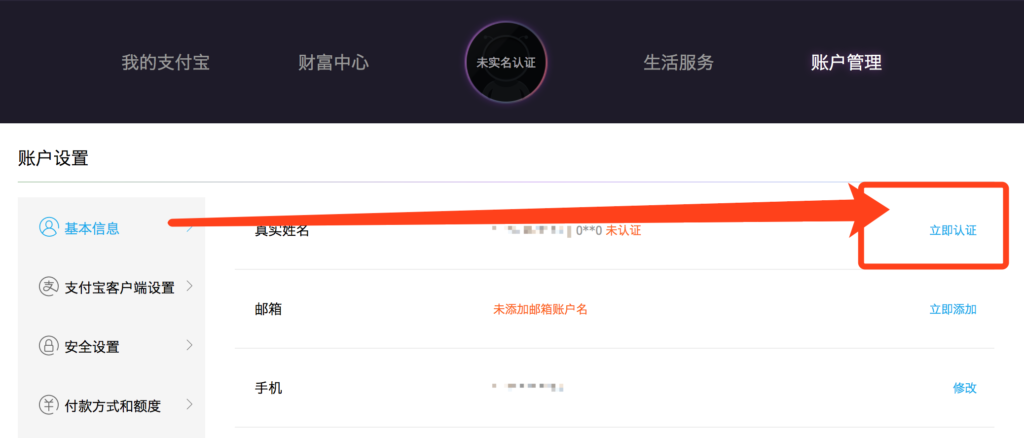 3. Click "Verify Now(立即认证)".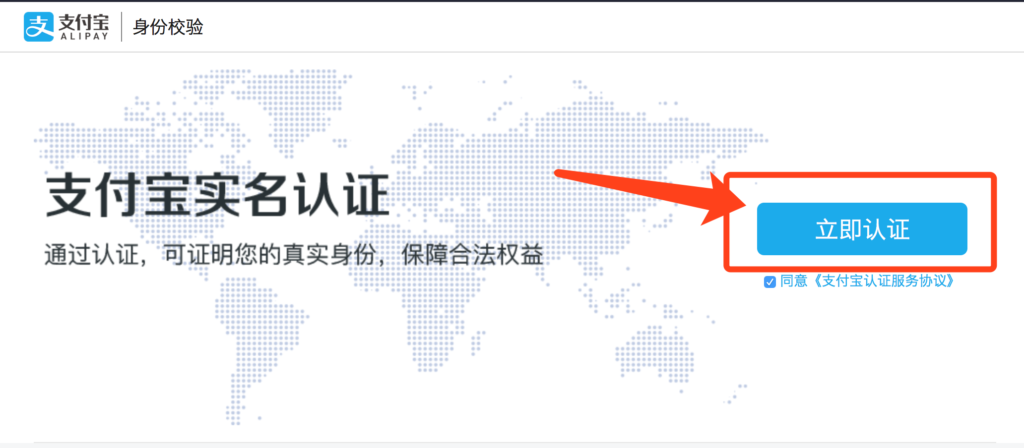 4. Fill in your personal information as required .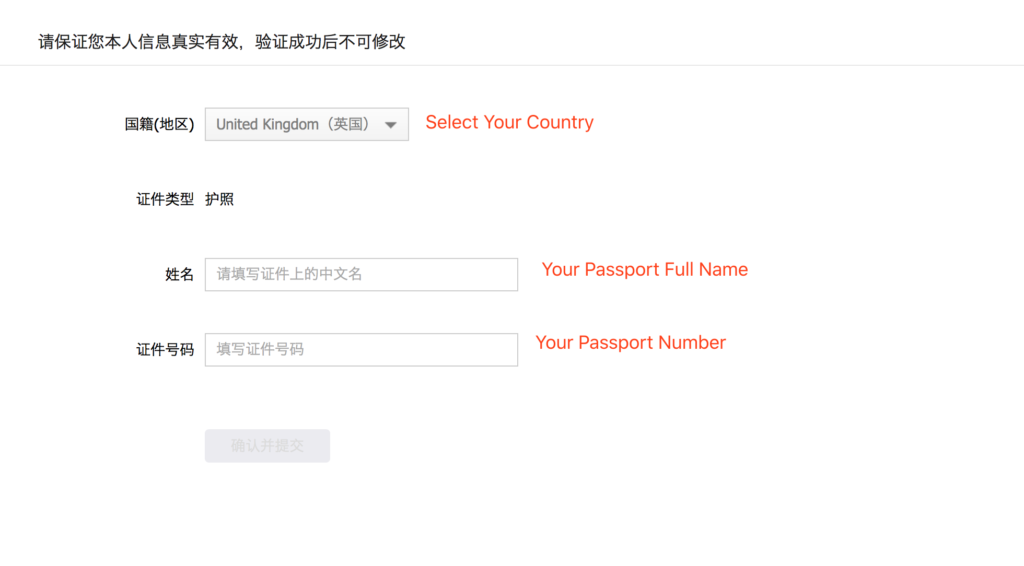 6.Submitted successfully, Verification will be completed in 24 hours.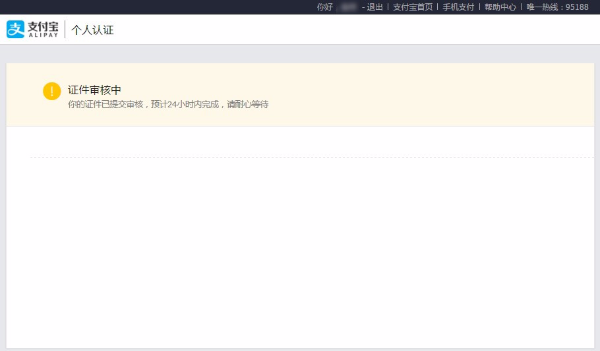 7.Once the verification is approved, you will then have a verified real-name account.