Showing 21–23 of 23 results
Sale!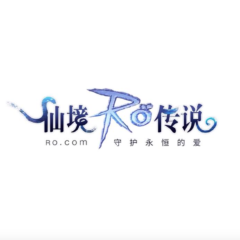 Sale!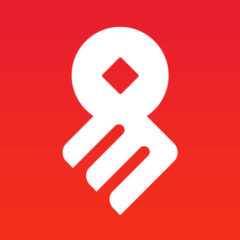 Netease Games Top up Service
Commission: $00.00
It is suitable for all Netease Game Top up
Including Games: Eternal Arena, Lunar Flowers, Speedy Ninja, Fantasy Westward Journey Mobile,
Tome of the Sun
not rated
$

17.9900
Add to cart
Sale!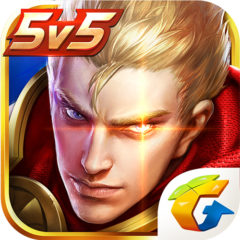 Honor of Kings (CN)
Notices: This is only works For Android System
1.Login your account  via pay.qq.com
2. search 王者荣耀
3.Select the Credit you want to top up
4.Send us QRcode via online service or email Support@yayaka.com
5.Make an order on this Page for the amount you would like to recharge and checkout payment.
Commission: $00.00
Add to Cart -> Check Cart->Checkout Fill your Wechat Account in Order notes->Finish payment
not rated
$

1.1000 –

$

169.9000
Select options