51ym.me Top up Service
$ 9.200 – $ 84.950
Commission: $0.00
Add to cart and Finish payment with Paypal or Credit card. Then Send QR code to Wendy WeChat account (iwendy1996), or email to support#yayaka.com (# change to @),  And we will pay for you.
Description
51ym.me Top up Service
Amount Option: RMB50, 100,500
Related Products
Sale!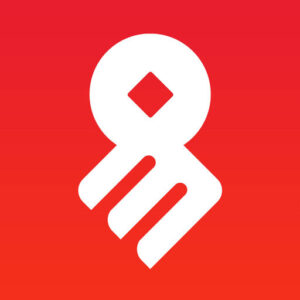 Netease Games Top up Service
Commission: $00.00
It is suitable for all Netease Game Top up
Including Games: Eternal Arena, Lunar Flowers, Speedy Ninja, Fantasy Westward Journey Mobile,
Tome of the Sun
not rated
$

17.990
Add to cart
Sale!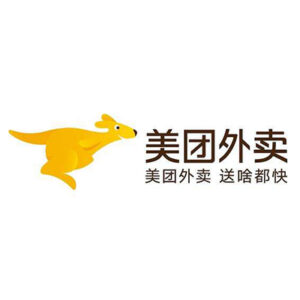 Meituan Waimai English Food Delivery Payment Agent
0.173USD=1Yuan, Mini order is 50 Yuan, that is Mini order quantity is 50pcs.
Please an Order according to How much RMB u are planing to pay on Meituan Waimai
Write your Chinese Address and Reicever information on additional Note ( Recommend Chinese Words address)
Send Foods and Seller screenshot to Support@yayaka.com
We will Order on Meituan according to your request and Send to your China Address.
Wait For Delivery of the Foods ordered on Meituan Waimai APP
Note: YAYAKA is only an agent for Chinese Online Payment Service, We don't Produce Foods and Delivery. ALL foods and Delivery are from Meituan Sellers and Meituan Deliver. 
not rated
$

0.199
Add to cart