Showing 81–100 of 111 results
Sale!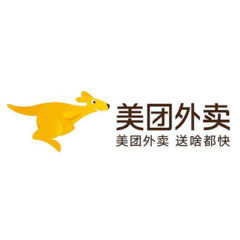 Meituan Waimai English Food Delivery Payment Agent
0.173USD=1Yuan, Mini order is 50 Yuan, that is Mini order quantity is 50pcs.
Please an Order according to How much RMB u are planing to pay on Meituan Waimai
Write your Chinese Address and Reicever information on additional Note ( Recommend Chinese Words address)
Send Foods and Seller screenshot to Support@yayaka.com
We will Order on Meituan according to your request and Send to your China Address.
Wait For Delivery of the Foods ordered on Meituan Waimai APP
Note: YAYAKA is only an agent for Chinese Online Payment Service, We don't Produce Foods and Delivery. ALL foods and Delivery are from Meituan Sellers and Meituan Deliver. 
Rated 4.50 out of 5
$

0.1990
Add to cart