Owhat Payment Agent Owhat代购代付 偶像应援
$ 0.3000
0.1699USD=1Yuan, For example , If your Owhat order cost 199yuan ,Then you Order 199pcs.
Before you order, Please add our wechat ID stephenyayaka,  We will request to Login your owhat account via you scan qrcode and allow we login.  So, your Owhat account must link with Wechat account First.
Related Products
Sale!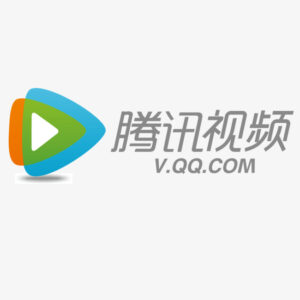 China QQ Video/Tencent Video VIP Top up
qq video vip top up.
1. Add WeChat ID topupchina as WeChat Friend.
2.Place an order on YAYAKA and select the Plan of Tencent Video VIP you want.
3. Our WeChat Service Jane will Share you a Gift Card for Tencent Video VIP via WeChat
4. You scan the Qrcode of Gift Card and Login Tencent Video Account with your WeChat Account.
5. All done
Rated 4.78 out of 5
$

5.9000 –

$

67.9900
Select options