It is a tough job for Foreigners to Buy from Taobao.com. In one hand, They can't read Chinese. In another hand, it takes hours for verifying their Real-Name.So, If someone only want to buy From taobao, There is unnecessary to register a Alipay and Verify it. Because you can ask friend to Pay on Taobao.
For example, You want to buy a Clothes which price is ¥1298CNY.
First Step, Place and order on https://www.yayaka.com/product/taobao-english-agent-service/  and Buy quantity 1298, Because the price display is for ¥1CNY per one. So if your order is ¥1298, You should Place an order on this Link and Select quantity is 1298. After ordered, We will send you via Email or WeChat our Alipay Account which you will need in following steps.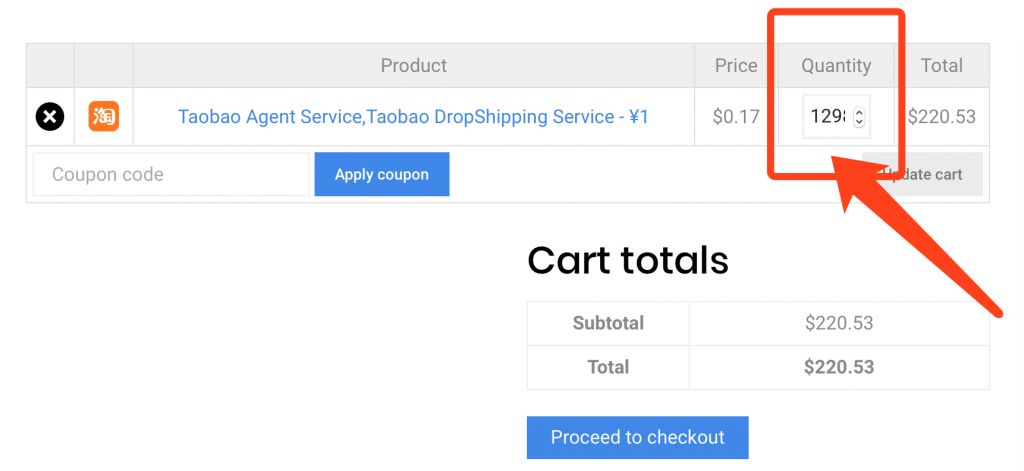 Secondly, Go to Taobao.com and Place an order which price same as you buy from Yayaka.com
Add to Card and Click 结算 Which means Checkout.

Thirdly,  Fill in your Recieve Infomation. And Click 找人代付 Which means Ask somebody Pay for you. And then Click 提交订单 which Means Submit Order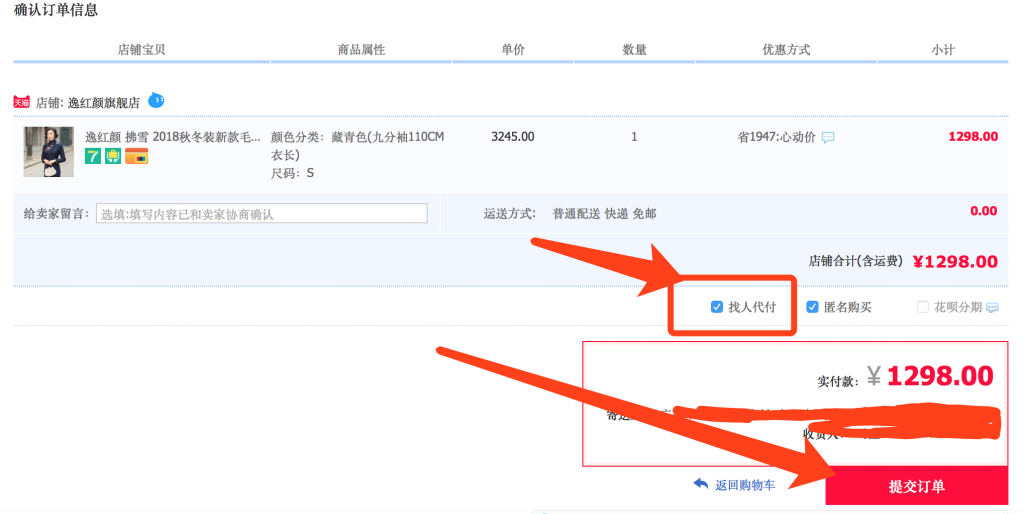 The Last, Fill in Yayaka Alipay account which u got from YAYAKA email or WeChat after order. and Click Button 请他付款 which Means Ask for Paying. After that, We will Pay for you within 1 working hour.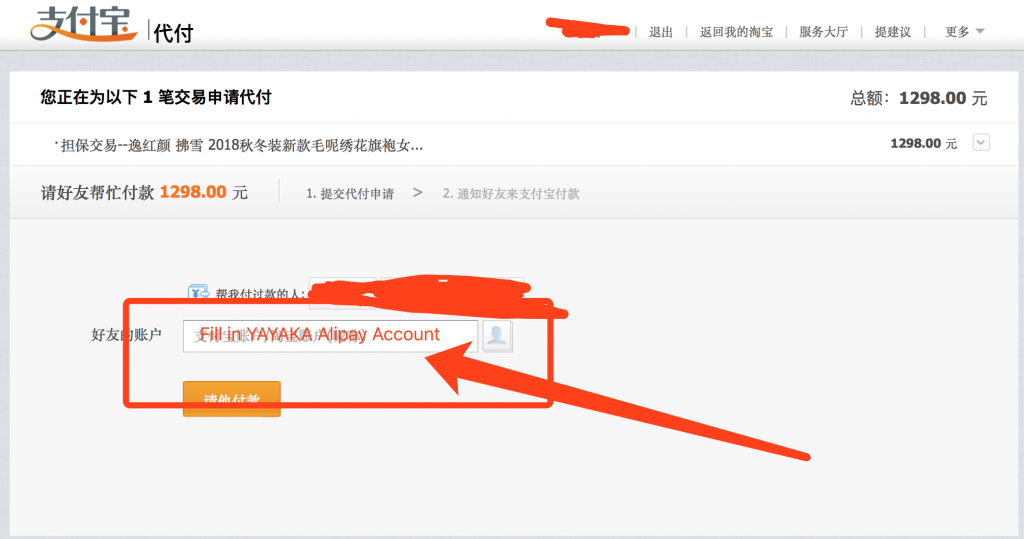 After payment for you. We will send you a delivery email or Notice u in WeChat if we get contact each other. That is all Steps to Buy from Taobao without Alipay verification.