Showing the single result
Sale!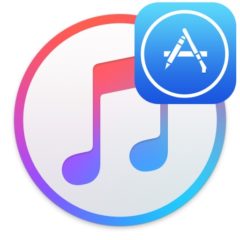 iTunes China Top up Service / Buy iTunes 中国(CN)
Commission: $00.00
Add to Cart -> Check Cart->Checkout Fill your Wechat Account in Order notes->Finish payment
Reminder:
1.If first time to Top up your China APP ID in China App Store, System will ask you text in Chinese ID Number, Name, and a Valid Mobile Number. If you are From Oversea and without valid Mobile Number and Chinese ID.
2.Every ID max Top up Limit is 5000yuan, No more than 30000yuan Yearly.  There will be a reminder when reach 4000yuan per day or 27000yuan Per year.
3.If need know more about info,  Please visit support.apple.com/zh-cn/HT207276
4.We dont provide iTunes Gift card key code directly, Only top up for you.
Rated 4.00 out of 5
$

8.500 –

$

169.900
Select options