Description
How to Top up Buff163 Account Balance with Alipay Or Wechat Pay?
Login your buff.163.com Account with your Steam
Visit buff.163.com on Computer, Login with your Steam Account. Buff163 Connect with Steam Login. After Login Buff163 Account,  Go to Right Top, Click your User name as Following Picture.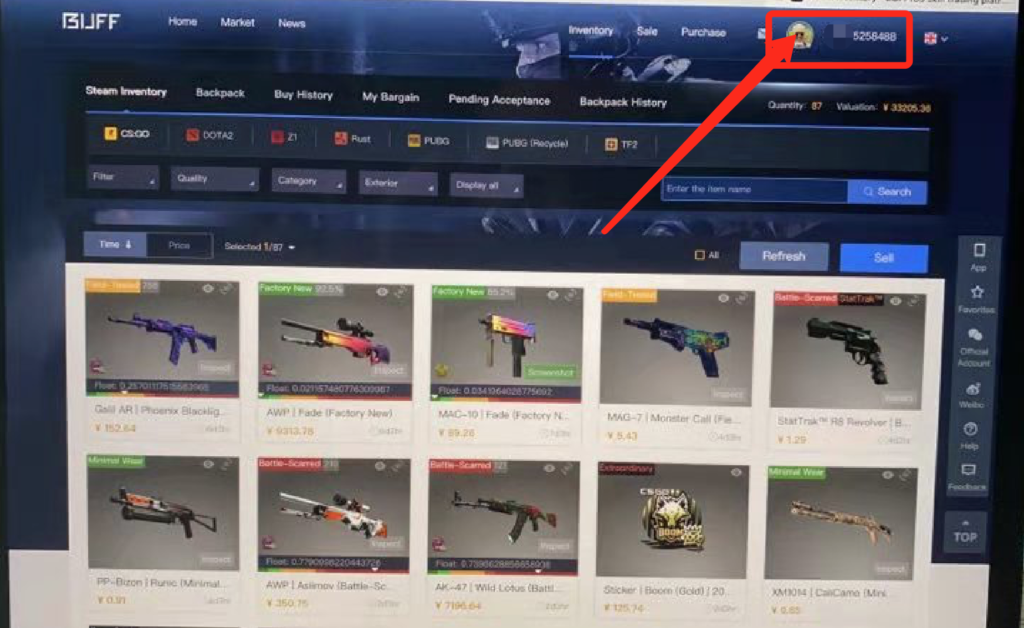 2. Select the Amount you want to Top up
3. Payment Method Select Alipay or Wechat
4. Send Me the Qrcode of Payment.
A following will be ok, Just send the Qrcode to our Email or Online Service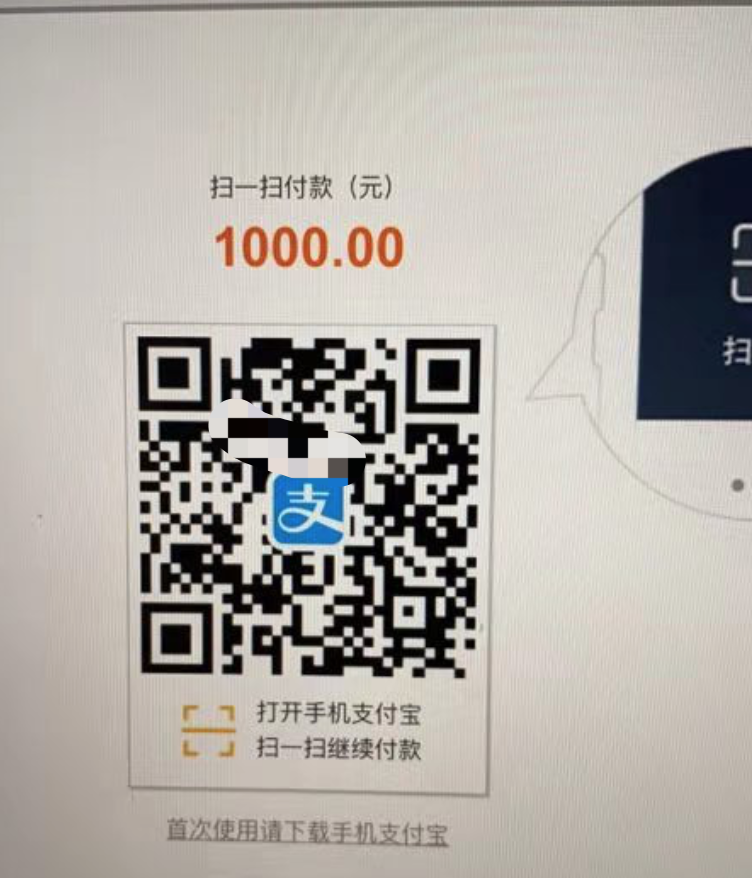 5. Make an order at this Product Page
Please note that Order the Amount that you want to Top up. For example,If you want to Recharge 100yuan, Select the 100yuan Amount. If you want 200, Just buy the 100×2, If 3000 Recharge, Just buy 1000×3 will be ok. After that, i will scan the Qrcode to Top up for you.
Please note that the Qrcode will be expired within 1 mins. So after you make an order,Please be quick to Send the qrcode.