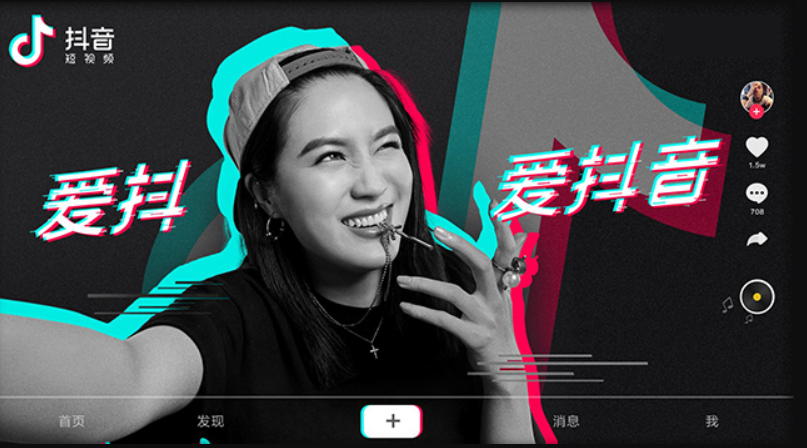 As we know , Douyin (China Tiktok) becomes the most popular APP in China. More than 600 Millions Chinese People Spending most of their leisure time to Watch Douyin Video Bloggers Video or Live stream.
To recharge or Top up Douyin Coins or Dou+ Coins is an easy job for Chinese People. But it is too hard for foreigner to recharge Douyin Coins in Douyin APP. That is because the payment method in ios is only China Apple itunes which request China Bankcard verify even if you want to buy a CN itune gift card, a without china bank card verify China apple ID would not able to redeem with gift card. If for Android, There are 3 ways to recharge which are Alipay, Wechat and Douyin Pay. But all request China bank card even Chinese ID and real face verify. So it is almost impossible for foreigner to Top up or recharge Douyin Coins or Dou+ Coins by themselves.
Solution: Best way to Recharge Douyin Coins
Actually, The only way to recharge your Douyin Coins is Find a reliable Agent. YAYAKA.COM is Offering Services to help Foreigners to Buy in China, Recharge China APP or Game. We can Recharge Douyin Coins to your Douyin ID from Official website of Douyin without request your Douyin Login and Password Which is a legit recharge.
Actually there are two ways for you to Recharge Douyin coins via Agent like Yayaka.com which depends on your phone System is iOS or Android.
iOS system
If yours is iOS system, There are two ways.
1# Recharge the coins via Agent
Just order here https://www.yayaka.com/product/tiktok-chinese-version-top-up/ and We will recharge for your Douyin ID directly. Actually this way recharge from douyin.com Webstie Official Public Recharge way for own or Friends.
2# Recharge your China Apple ID and you Recharge Coins by yourself
Another way is that you register one China apple ID first, or buy one China Apple ID. Then you order here https://www.yayaka.com/product/itunes-app-store-account-china-zone-top-up-for-ios-game-app/ to buy China itunes balance, Then we will login your China apple ID to recharge balance. Due to your China apple ID without verify with China bank so there is no way to redeem via Gift card, That is why only this way to login to recharge balance. Then you can use the balance to recharge douyin coins or Dou+ Coins in Douyin APP.
Android System
If your phone is android system, Only the first way and order here please https://www.yayaka.com/product/tiktok-chinese-version-top-up/
Besides, We still Offer Kuaishou Coin Recharge, Tantan Coins Recharge, Momo Coins Recharge and Uplive Recharge and if you have any other request on China APP or website Buying or recharge , Feel Free to leave message and we will try to find solution for you.