Meituan Waimai English Food Delivery Payment Agent
$ 0.1990
0.173USD=1Yuan, Mini order is 50 Yuan, that is Mini order quantity is 50pcs.
Please an Order according to How much RMB u are planing to pay on Meituan Waimai
Write your Chinese Address and Reicever information on additional Note ( Recommend Chinese Words address)
Send Foods and Seller screenshot to Support@yayaka.com
We will Order on Meituan according to your request and Send to your China Address.
Wait For Delivery of the Foods ordered on Meituan Waimai APP
Note: YAYAKA is only an agent for Chinese Online Payment Service, We don't Produce Foods and Delivery. ALL foods and Delivery are from Meituan Sellers and Meituan Deliver. 
Related Products
Sale!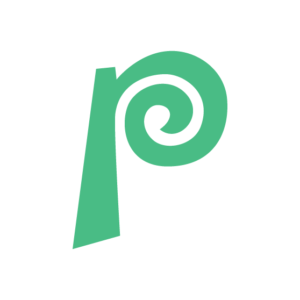 Yupoo Album Shopping Agent
How to Buy from yupoo?
Add our wechat ID

stephenyayaka

as friend
send the Yupoo link or your Seller ID to Stephen, We will Add your Seller on wechat contact.
Please confirm your Seller Reliable and trustable.
Confirm the RMB price in total
Order at this product link, For example, if your cost is 169yuan, Then you order 169 quanitty which means 169yuan.
Then we pay for you, You can ask seller ship worldwide if they can, We can also provide international shipping with a competitive Price.
not rated
$

0.1900
Add to cart