Meituan Waimai English Food Delivery Payment Agent
$ 0.199
0.173USD=1Yuan, Mini order is 50 Yuan, that is Mini order quantity is 50pcs.
Please an Order according to How much RMB u are planing to pay on Meituan Waimai
Write your Chinese Address and Reicever information on additional Note ( Recommend Chinese Words address)
Send Foods and Seller screenshot to Support@yayaka.com
We will Order on Meituan according to your request and Send to your China Address.
Wait For Delivery of the Foods ordered on Meituan Waimai APP
Note: YAYAKA is only an agent for Chinese Online Payment Service, We don't Produce Foods and Delivery. ALL foods and Delivery are from Meituan Sellers and Meituan Deliver. 
Related Products
Sale!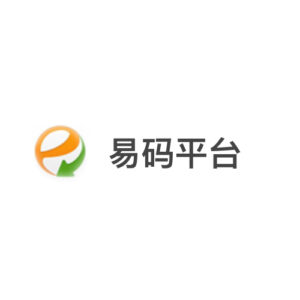 51ym.me Top up Service
Commission: $0.00
Add to cart and Finish payment with Paypal or Credit card. Then Send QR code to Wendy WeChat account (iwendy1996), or email to support#yayaka.com (# change to @),  And we will pay for you.
not rated
$

9.200 –

$

84.950
Select options
Sale!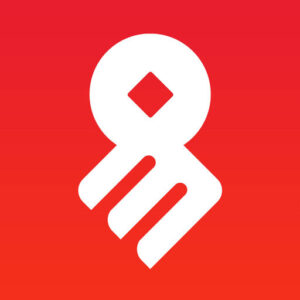 Netease Games Top up Service
Commission: $00.00
It is suitable for all Netease Game Top up
Including Games: Eternal Arena, Lunar Flowers, Speedy Ninja, Fantasy Westward Journey Mobile,
Tome of the Sun
not rated
$

17.990
Add to cart