QQ Music Album Buying Service (Mini Order 50yuan)
$ 0.1799 – $ 17.9900
Mini Order for 50yuan order, Please note that.
Related Products
Sale!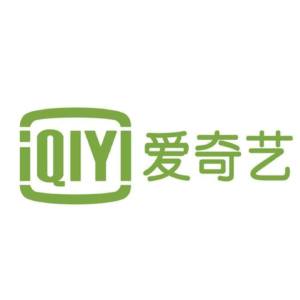 iQiyi VIP Golden Membership,Top up iQiyi VIP ( Not IQ.com)
WARNING: It is only for iqiyi chinese version (爱奇艺) PC Website and APP VIP privillage Upgrade, Not for iq.com ( oversea iqiyi app version). Not the same.
How to Order?
Select Plans on Following. For example you want 3months VIP, so you select VIP for 3months
Fill in your iQiyi login and Password
Go to Checkout and Select Payment method
we accept Paypal, Credit card, Enets,BTC, Mybank2u,FXP etc
After done, you will reciever Order Completed email Notice.
Rated 5.00 out of 5
$

5.2900 –

$

51.9000
Select options